Welcome on Tian Books. Here you find books not only with beautiful artwork and photographs, but also with interesting information on various topics. Books that you will love to look at and to read and that you will pick up again and again.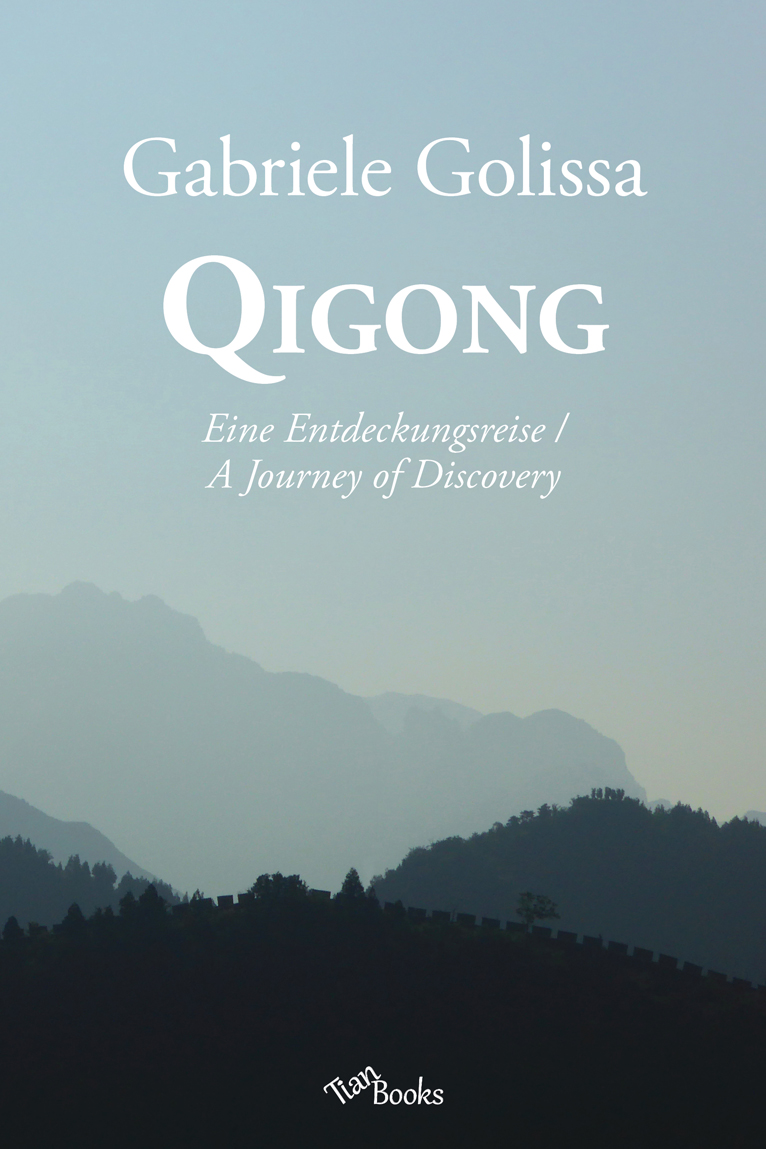 Gabriele Golissa: Qigong – Eine Entdeckungsreise / A Journey of Discovery
Discover a world often unfamiliar and foreign but nonetheless fascinating: the world of Qigong, the ancient Chinese method to health (fully bilingual: German/English).
Published on June 18, 2019.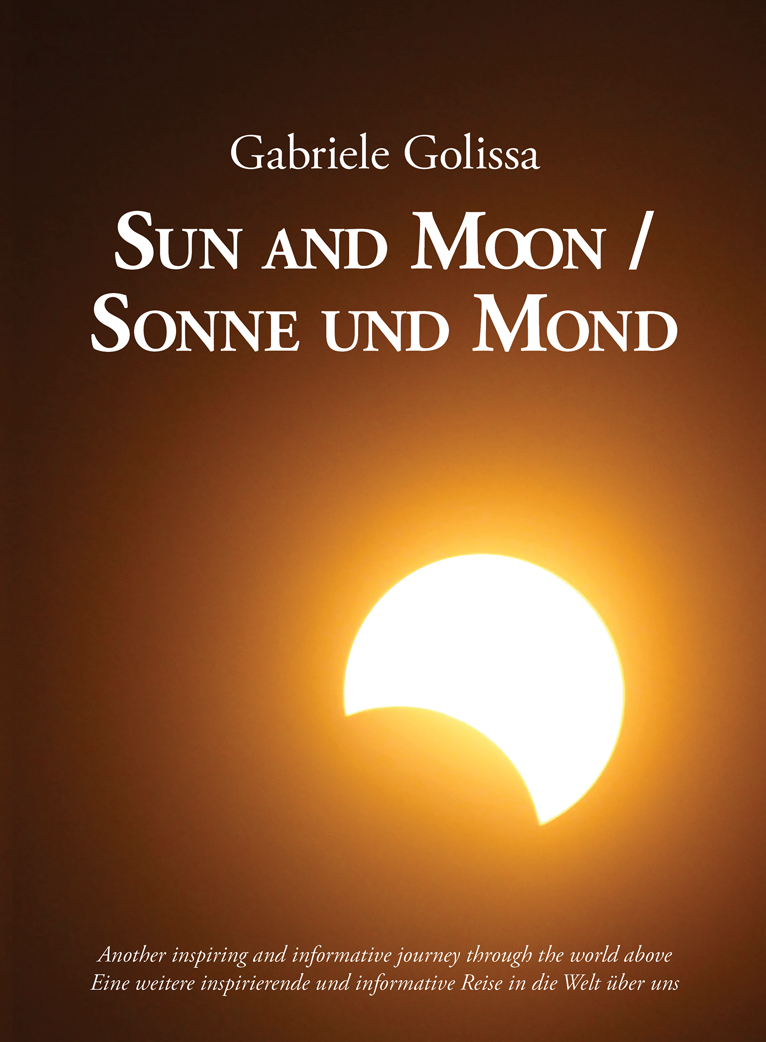 Gabriele Golissa: Sun and Moon / Sonne und Mond
Fine art photographer Gabriele Golissa takes you on another inspiring and informative journey through her skies (fully bilingual: English/German).
Published on December 04, 2018.